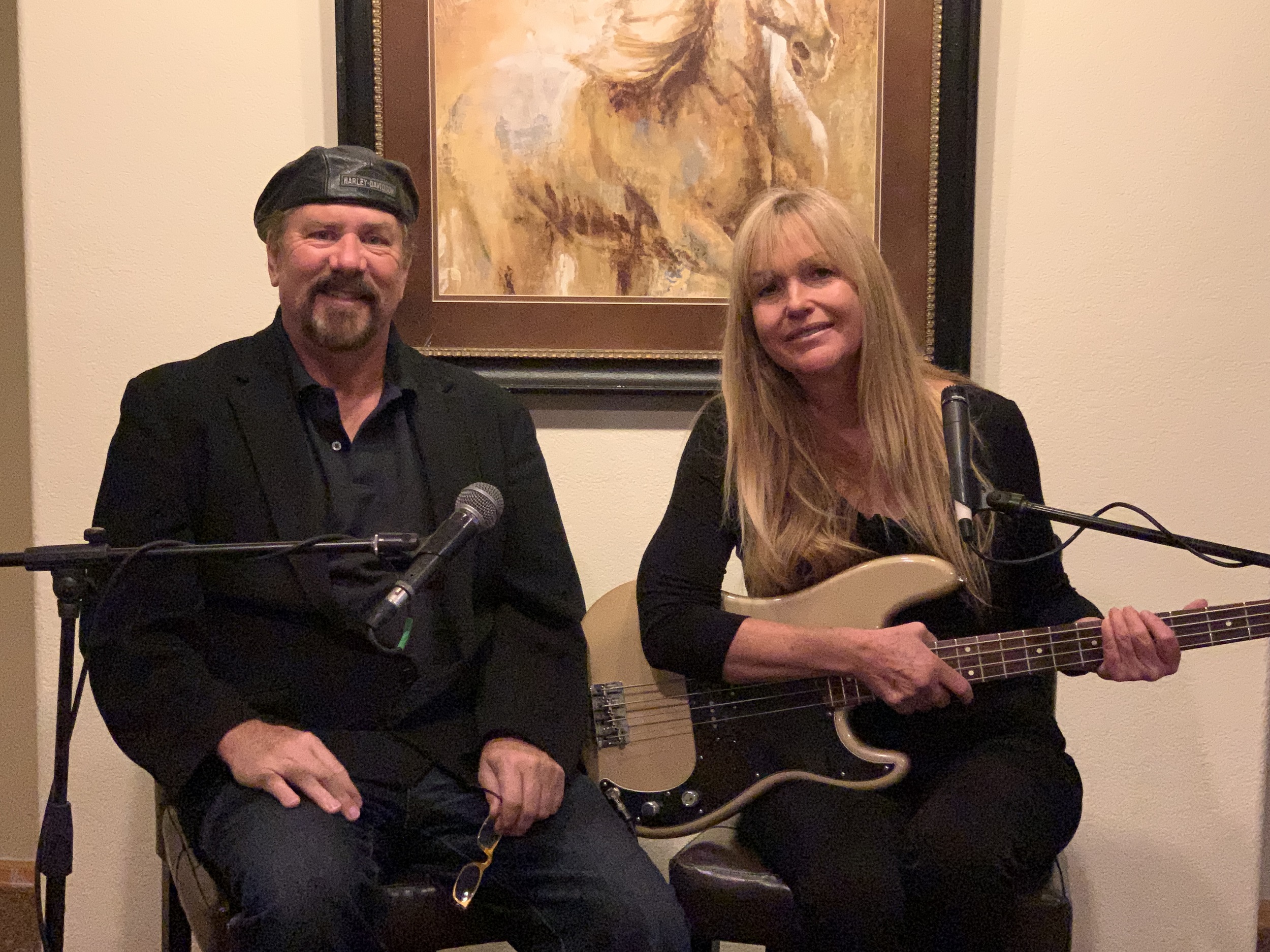 The Duo - Mike and Bertye Maddux
With roots in traditional bluegrass music, Mike and Bertye Maddux have been featured in concerts, festivals, and flatpicking guitar workshops around the United States.
A Winfield, Kansas, National Flatpicking Guitar Championship trophy winner, Mike features original instrumentals and songs from bluegrass and flatpicking guitar masters. Some of his original tunes are available on this web site in the audio section, or can be accessed via reverbnation using the icon at the bottom of the page.
With Bertye on bass and vocals this is an exciting, dynamic, and fun duo, that are always a popular addition to any concert and festival venue.
A longtime teacher of flatpicking guitar styles, Mike is the author of the popular column Mastering the Fingerboard , which was featured in nearly every issue of Flatpick Guitar magazine throughout its publication history.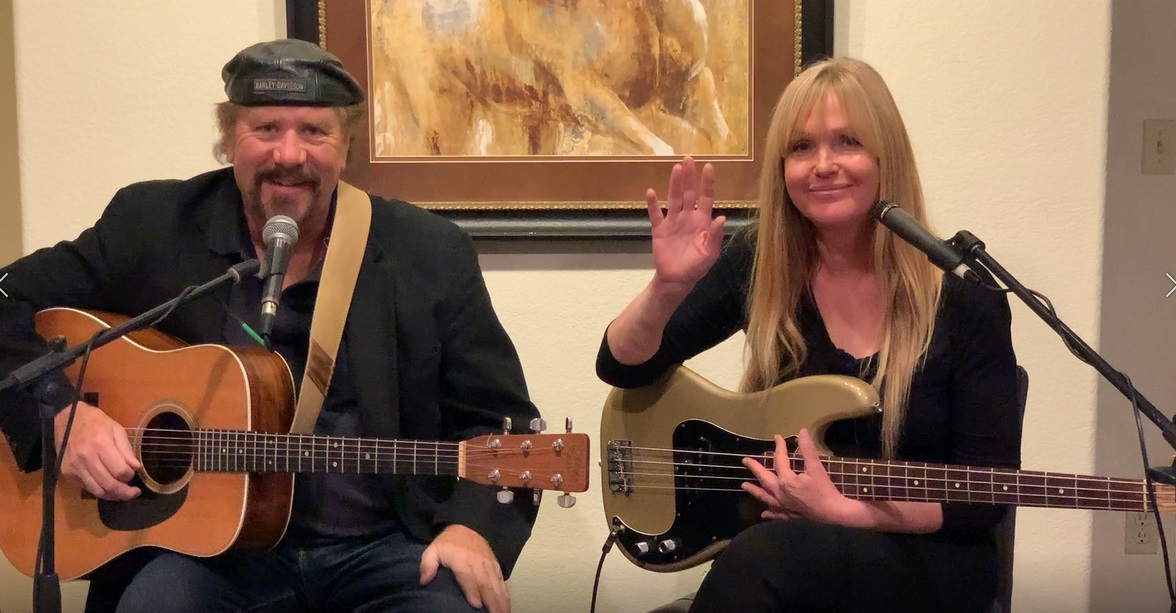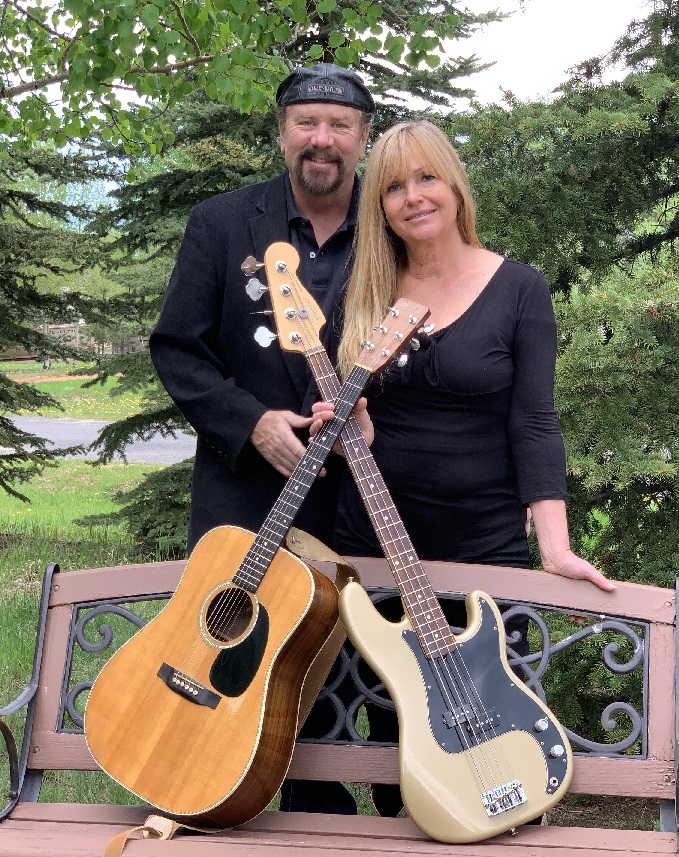 UPCOMING
LIVE

CONCERT EVENTS

Here is Mike's concert schedule - including the MMJQ and the DUO!

Remember to put these concerts on your calendar!

Saturday, 4th December 2021 6:00 - 9:00 PM
JazzBo Trio
Cucuru
2332 W Colorado Ave, Colorado Springs, CO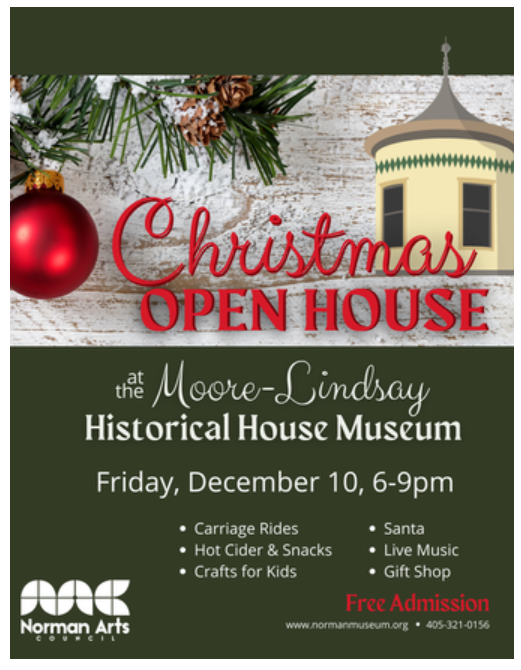 Audio Collection
Click an image to hear an audio sample
LIVE Concert Performance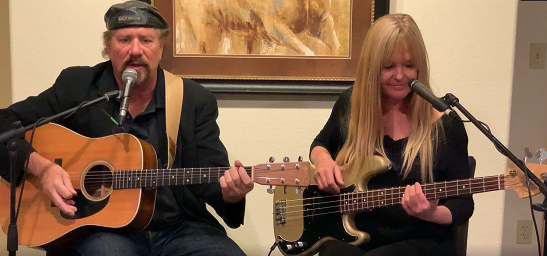 Make Me A Pallet On Your Floor
Public Domain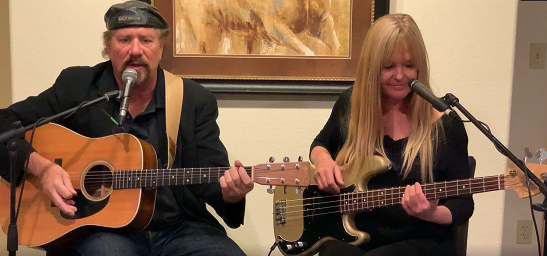 Cherokee Shuffle
old time fiddle tune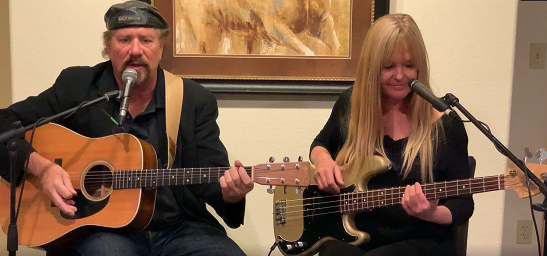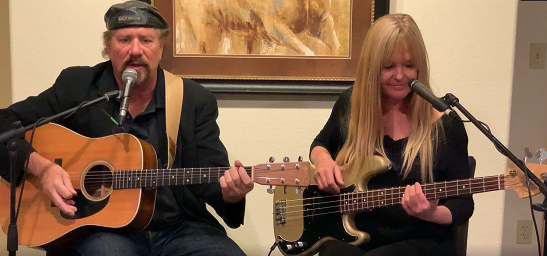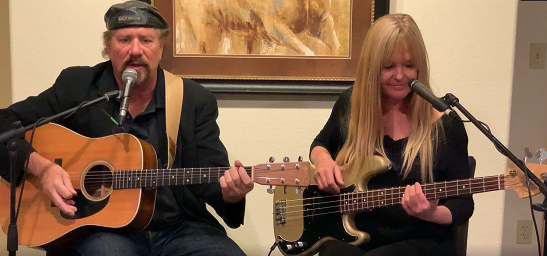 How to Play - New Ebeneezer Scrooge
Mike's original blues tune - Instructional Video
CONTACT
Fan? Send me a note to be added to the gig distribution!
Colorado Springs, Colorado, US
Email: Drop me a note!
Please enter a valid message like: add me to distribution or love the new cd!
Send me an email to: madflatpicker01@rmi.net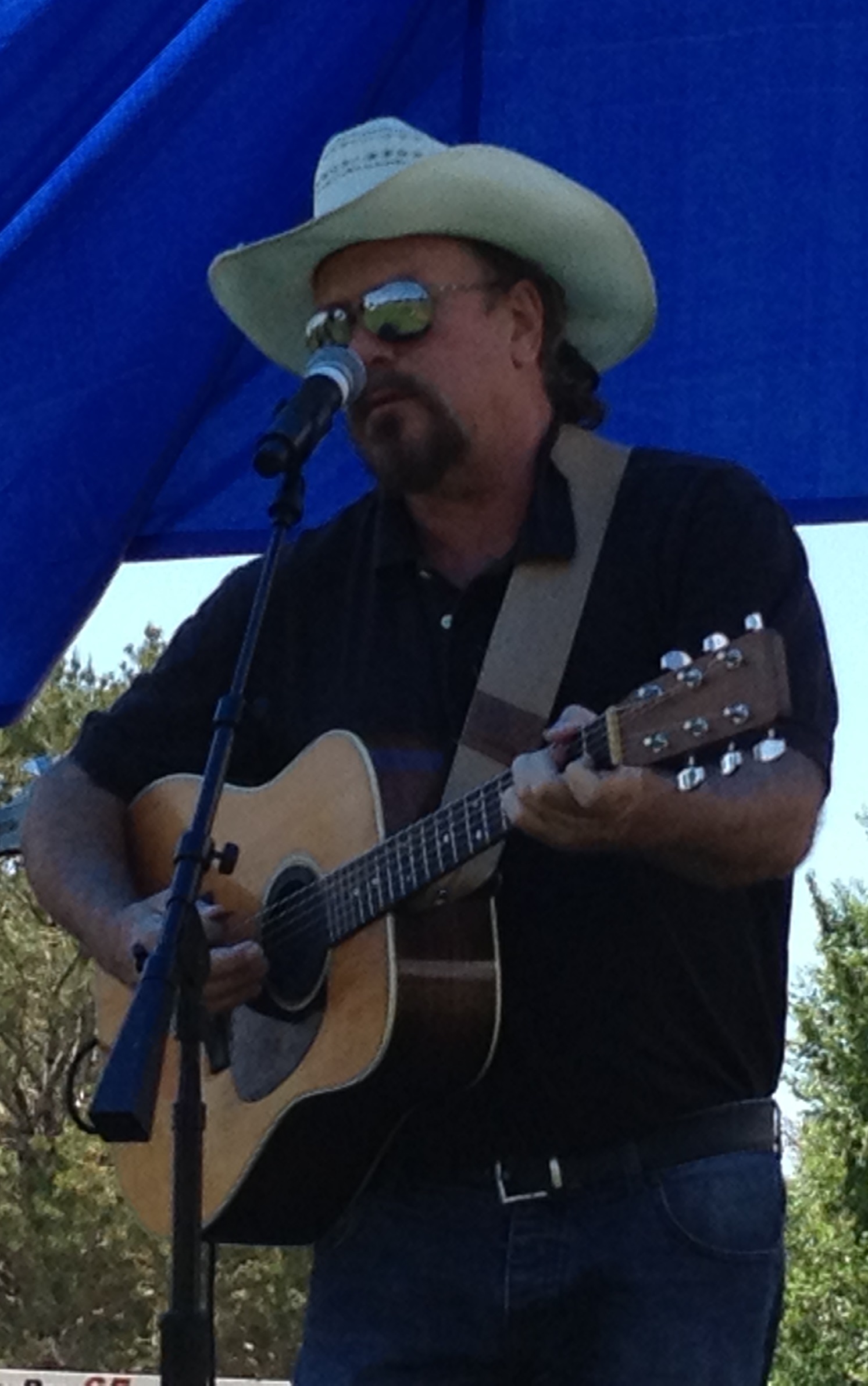 Original and traditional bluegrass flatpicking guitar, folk, classic rock, jazz.
From his roots in bluegrass music and playing traditional fiddle tunes on guitar Mike continues to keep the tradition alive with these great acts. Featuring traditional bluegrass, fiddle tunes, classic country, humor, and outstanding original material these concerts have something for everyone.
A Winfield, Kansas, National Flatpicking Championship trophy winner, taking third place honors in 1995, his column Mastering the Fingerboard was featured along with the recording of the column on CD in nearly every issue of Flatpicking Guitar Magazine.
Well known in Colorado and the Rocky Mountain West, Mike has played mountain bars, concert halls, and folk festivals in Colorado and around the United States.
Now performing with multiple combinations as a solo, in the Mike and Bertye Maddux duo, with his bluegrass progressive psychojamgrass act the Headliners, and featuring his bebop jazz quartet the MMJQ. Previous acts include the award winning Best in the Rocky Mountain West traditional bluegrass bands Heartland, Full Moon Rising, the Bertye Maddux Band, and the Colorado Springs Contemporary Jazz Big Band.
Credits include concert performances with Gary Cook, Steve Kaufman, Pete Wernick, and the current band personnel including with the Headliners Bertye Maddux on bass, old time fiddle national champion Jimmy Christian on fiddle, and with the MMJQ on sax Sam Milazzo, bass John Bryne, Frank Sanchez, or Mike Vunovich, and percussion Bobby McGuffin, Scott Barbier, and John Zurek share the duty.